Spa closure during construction work
Until Febuary 2018
We would like to inform you that we have decided to provide our guests with an additional floor. Following the current schedule, construction for the enlarged "Carlton Spa" with Pool will stay until Febuary 2018
The existing Carlton Spa on the 8th floor will be entirely closed until Febuary 2018. We are expecting the hours of work to be Monday to Saturday from 7:00 hrs to 18:00 hrs. During the whole construction period also our car park capacity will be limited, as our outside parking area will be closed due to the construction works.
From March 2018 onwards we will offer a new and spacious spa area with pool, sauna, steambath and fitness area on the new 9th floor as well as a Club Lounge on the 8th floor. We are well aware of the construction period being quite challenging but on the other hand are truly convinced that this enlargement will be an absolute asset to our hotel that our guests will enjoy in the future.
We will get you in shape - spa facilities in Nuremberg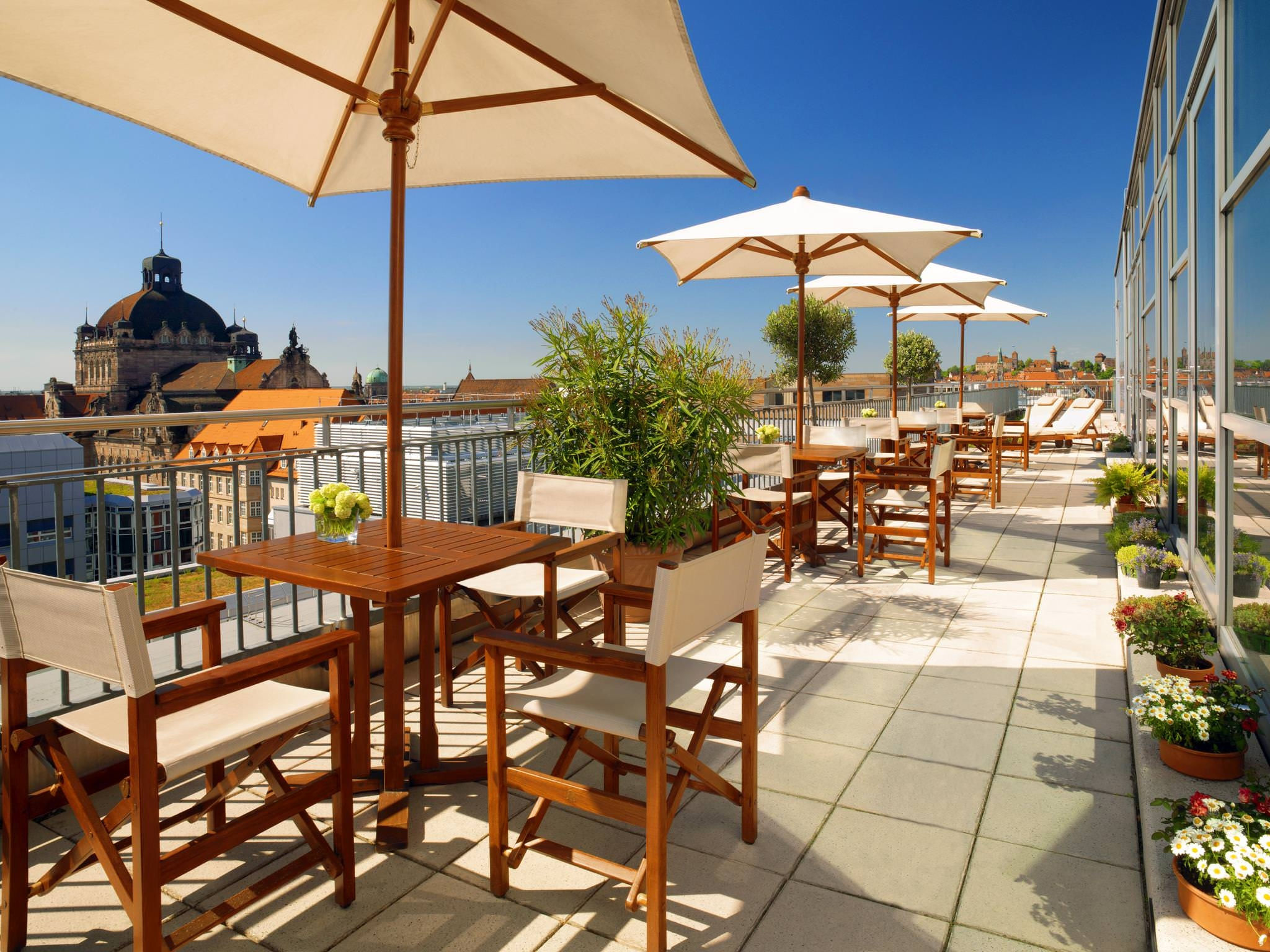 Sun terrace on the roof top
The roof top sun terrace with a nice city view is inviting you to take a break during your spa treatment or sauna round.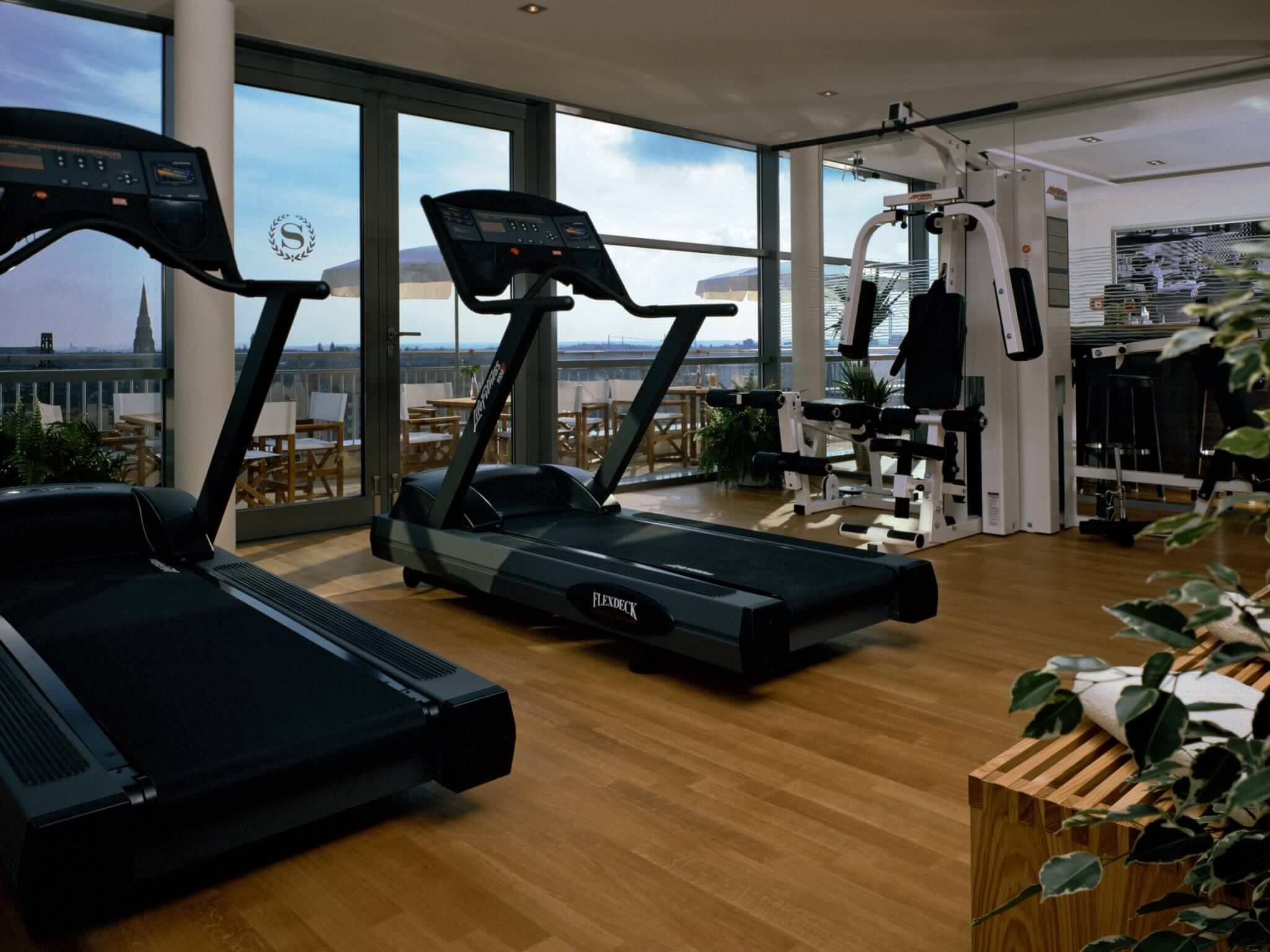 Fitness area for workouts
The 24-hrs open fitness area with latest state-of-the-art cardio devices are just ready for your individuel workout.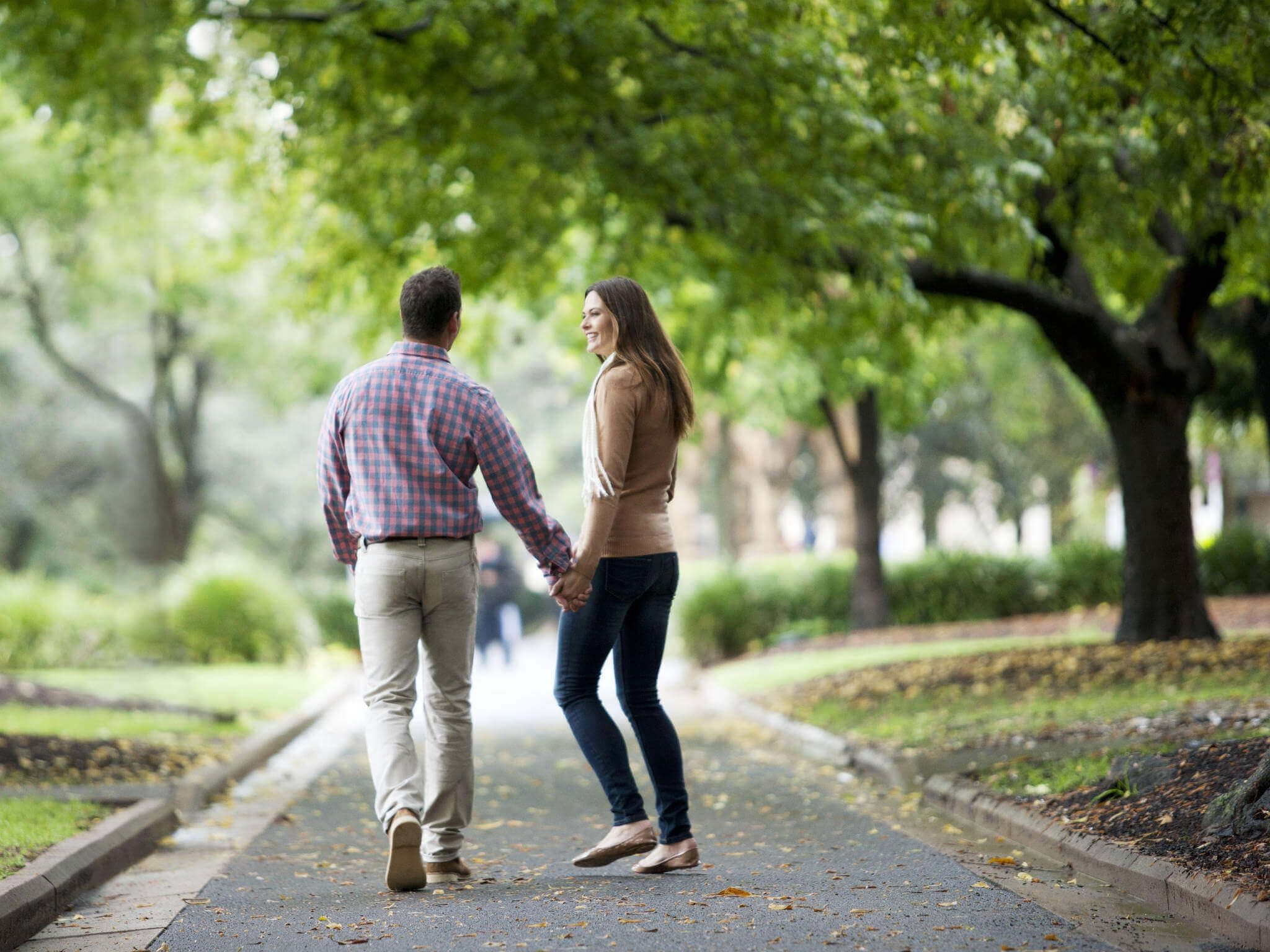 How about an afterwork run?
The landscape around the Pegnitz river, the Wöhrder Wiese prairie and the lake Wöhrder See are inviting you to run across the pitturesque nature scenery.
Carlton Spa is operated by: Monika Weiland
Carlton Spa
Monday - Friday, 2:00 PM - 11:00 PM
Saturday, Sunday & holidays, 10:00 AM - 11:00 PM