Experience the cultural city of Nuremberg
Kaiserburg, the landmark of Nuremberg, can be seen from afar and is a must-see item on any list of attractions, not to be missed even on a short trip to the city. The imposing castle offers fantastic views of the Old Town, which lies on the left and right of the Pegnitz River. It is home to breathtaking architecture and historical buildings. The most beautiful view can be found from the Burgfreiung, or castle courtyard, next to the Kaiserburg. Plan your visit to Nuremberg with Sheraton Carlton Hotel. It is worth a visit and we are looking forward to welcome you in a city full of magical history and stories.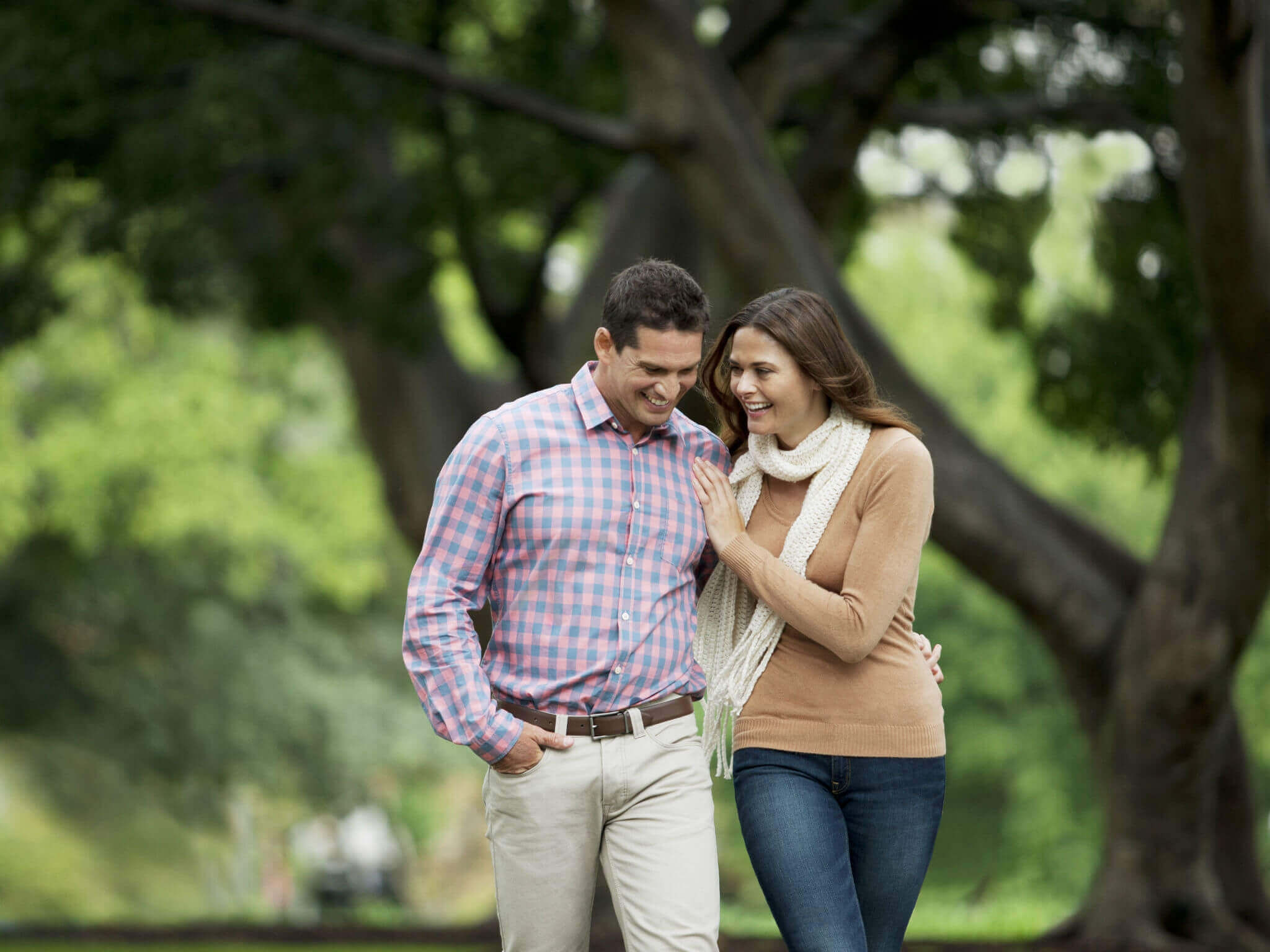 Enjoy the ambiance of an historic city
The Old Town with its mediaeval flair and narrow, winding alleyways is surrounded by a five-km-long city wall. The Sheraton Carlton Nürnberg is centrally located within sight of the old city walls and is an ideal starting point for discovery tours. The Weissgerbergasse was once the heartland of craftspeople, and today it reminisces of the mediaeval heyday of Nuremberg.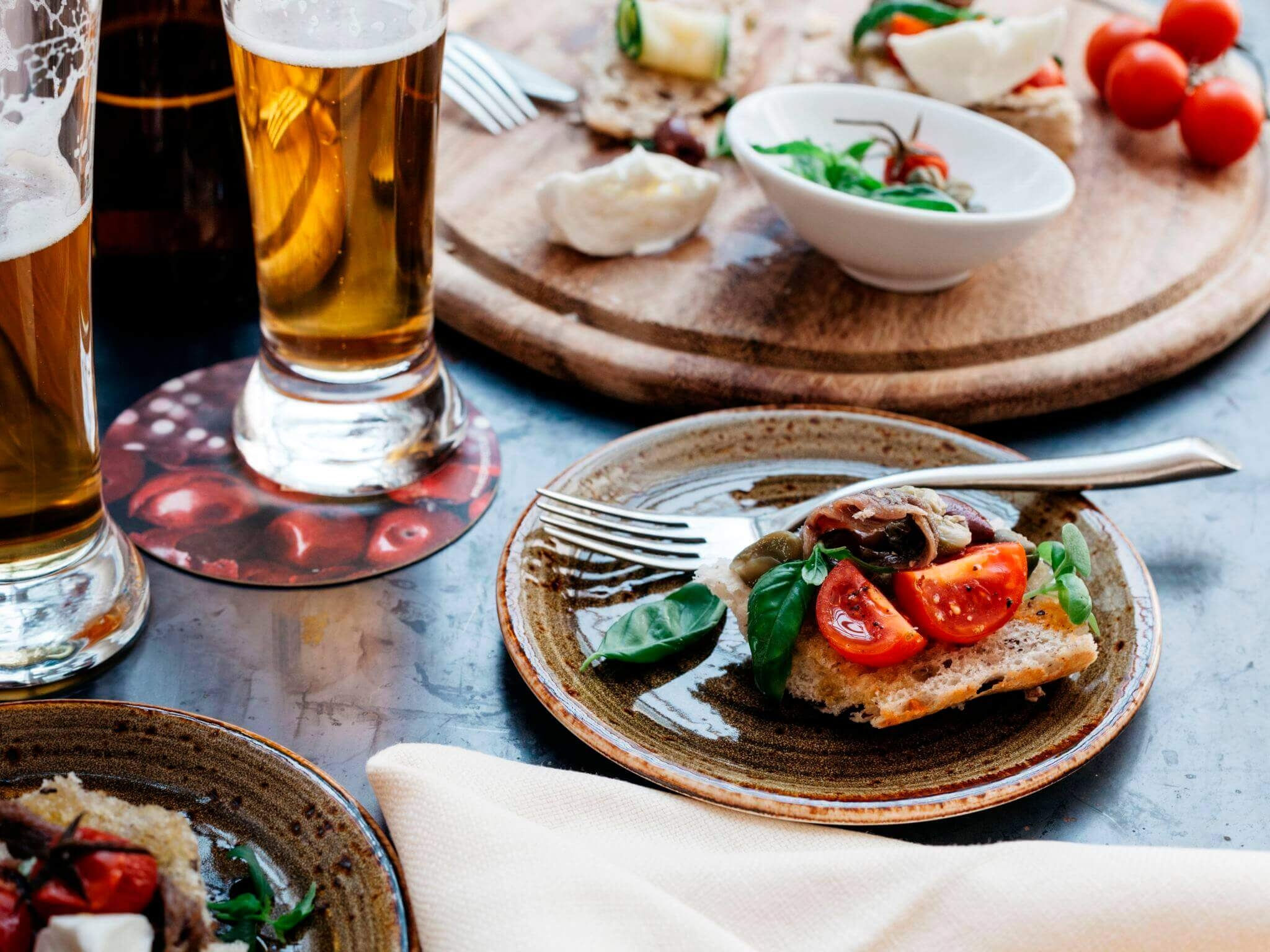 Taste regional delicacies
The time leading up to Christmas is particularly charming in Nuremberg, when the world-famous Christmas market with its stalls on the main market square in the city centre and the pretty decorations of the city shine to their fullest splendour. Nuremberg's famous gingerbread and hearty Bratwurst sausages will taste twice as good in your free time.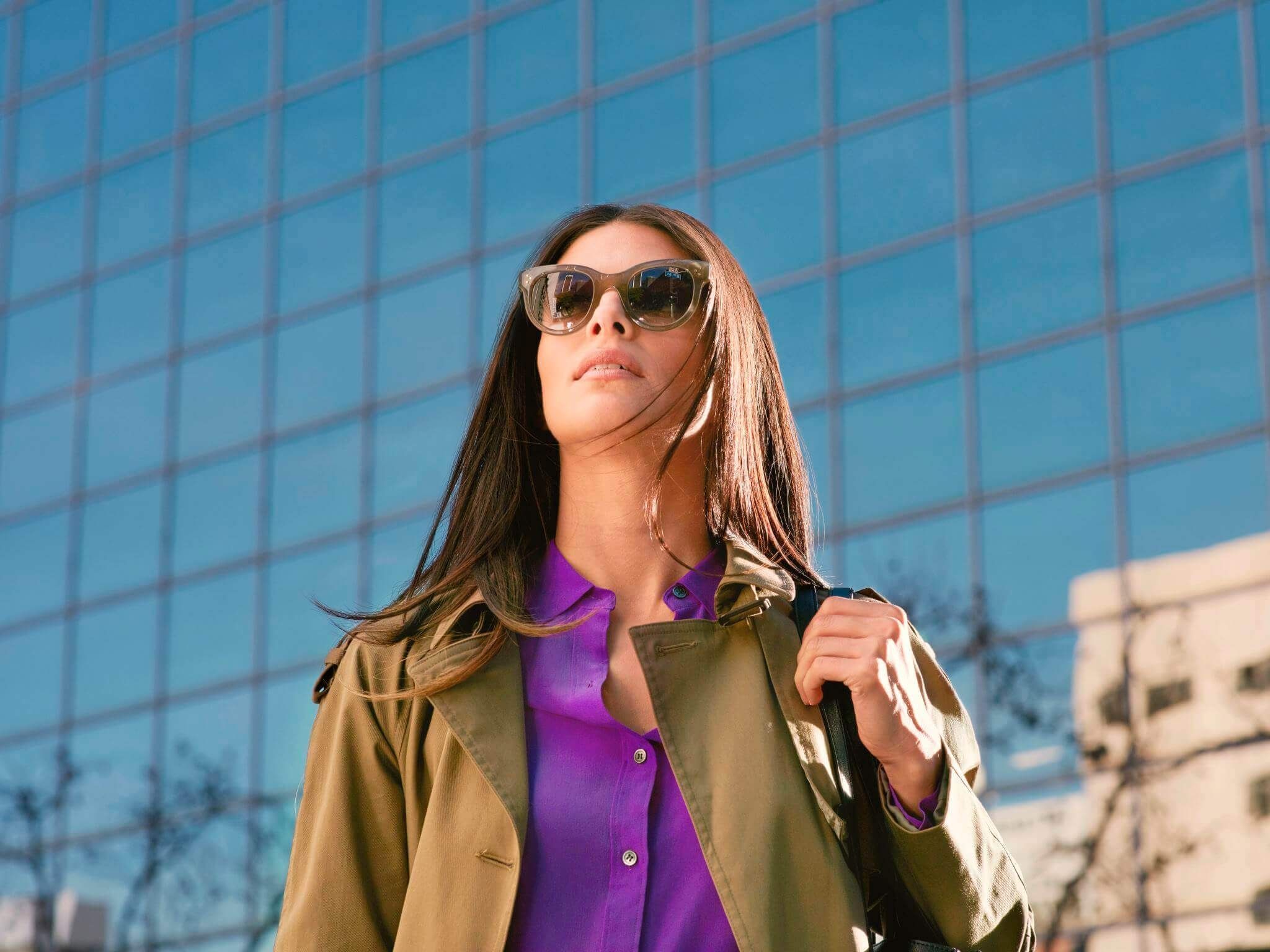 Shopping in Nuremberg
Anyone looking for the latest trends of the here and now can find a veritable shopping El Dorado in the city centre. Many people have already been tempted by the wares on offer in the Breiten Gasse or the Königsstrasse, just around the corner from the train station. And your spacious room offers enough storage space for your new treasures and shopping bags.
Distances of Sights in Nuremberg
Distance to city centre in km: 0.5
Distance to the stadium and arena in km: 6.0
Distance to 18-hole golf course in km: 10.0
Distance to the museums in km: 0.5 to 1.5
Distance to Kaiserburg in km: 1.0
Taste Nuremberg - ©Nürnberg
How To Get Here
Unable to find directions, please try again.
Your perfect Nuremberg day.
Take a walk throught the historic Nuremberg
Stroll through the market at Hauptmarkt
Visit Nuremberg Spielzeugmuseum (Toy Museum)
You must have seen.
See the beautiful Kaiserburg Nuremberg
Walk true the pretty Tiergarten Nuremberg
Visit our breathtaking St. Lorenz Church
Some more culture?
Visit Reichsparteitagsgelände
See the famous Christkindlmarket
Taste regional specialities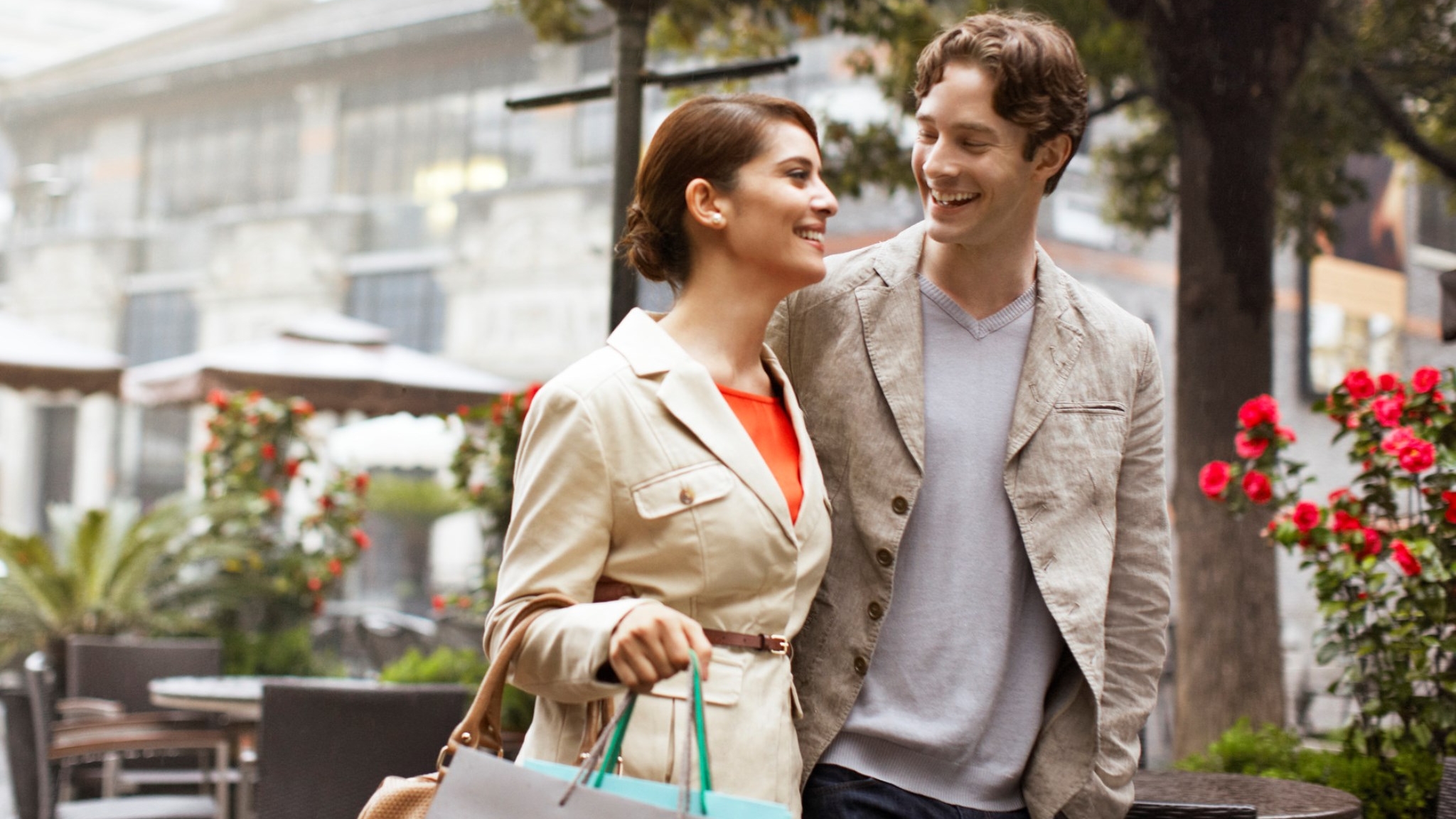 ---
Nuremberg Experience: City Tour Package
Visit the beautiful franconian town Nuremberg!
1 night including buffet breakfast
1 Nuremberg-Card per booked person
Book now from EUR 169.00
(Offer is valid for stays from Friday to Sunday)
For reservation requests please be so kind to contact us via
Terms & Conditions
© 2018 Marriott International, Inc.
Wheather in Nuremberg
Powered By
Currently
12 °
Mainly cloudy
24 Sunday
Cloudy with sunny breaks
25 Monday
Isolated showers
26 Tuesday
Variable cloudiness
27 Wednesday
Sunny with cloudy periods
28 Thursday
Isolated showers